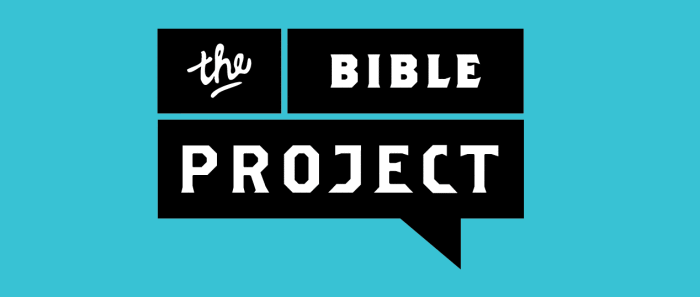 Our Bible study for the week of December 9th is on the book of Psalms. Below is a link to the video, along with the Bible passages we read with the discussion questions. If you want to add your comments and perhaps start on online conversation about these texts, visit our Facebook page and find the post for this Bible study.
CLICK HERE to view the Bible study video.
READINGS AND DISCUSSION QUESTIONS
READ PSALM 1 This is a wisdom psalm. What wisdom does it impart to us? What is the point of the tree imagery? What is the difference between the righteous and the wicked?
READ PSALM 22:1-11 This is a psalm of lament. What does it mean for us that such feelings are expressed in scripture? What does it mean that Jesus himself quoted from this psalm from the cross? What hope is there even amidst the lamenting?
READ PSALM 137 This is an example of an imprecatory psalm, a psalm in which God is called upon to do violence to one's enemies. What is the context for this psalm (vs. 1-3)? Without excusing or endorsing the horrific suggestion in vs. 9, what might be motivating such language?
READ PSALM 139 This is a psalm of praise. What actions and/or attributes of God are being celebrated in this psalm? Why do you think the wonder of this psalm turns into anger?
READ PSALM 148 This is an example of a messianic psalm. How does this psalm point to Jesus and the fulfillment of God's promises to Israel? (Hint: See Luke 1:68-69)