A friendly, Christ-centered congregation with a place for you.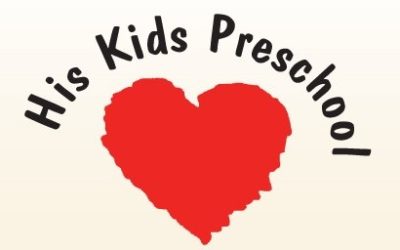 HIS KIDS PRESCHOOL is beginning to register students for the 2023-2024 school year. Classes next year will be held Monday through Friday, with a morning class going from 8:15-11:45 and an afternoon class from 12:30-4:00. Tuition will be $290 per month. Registration...
read more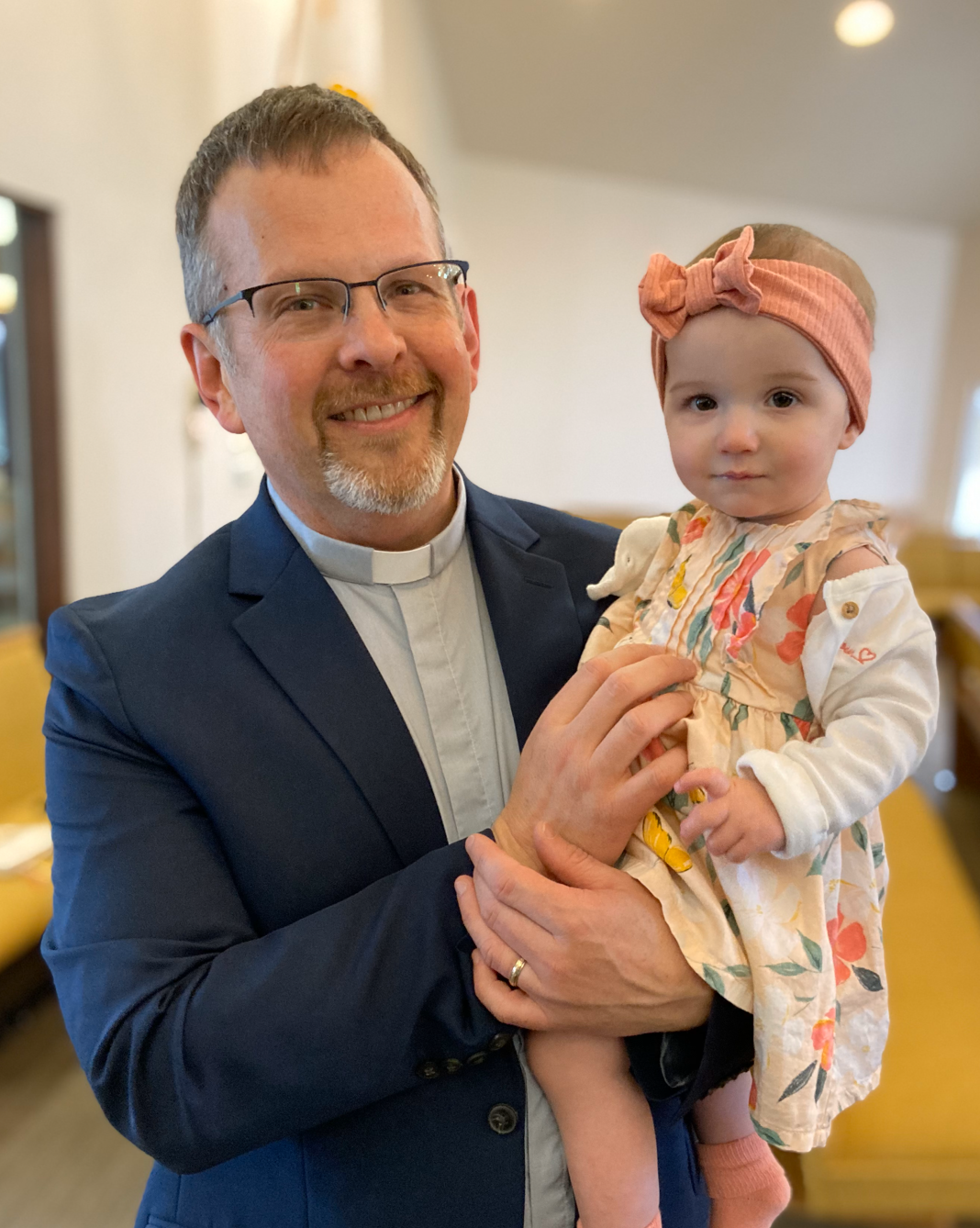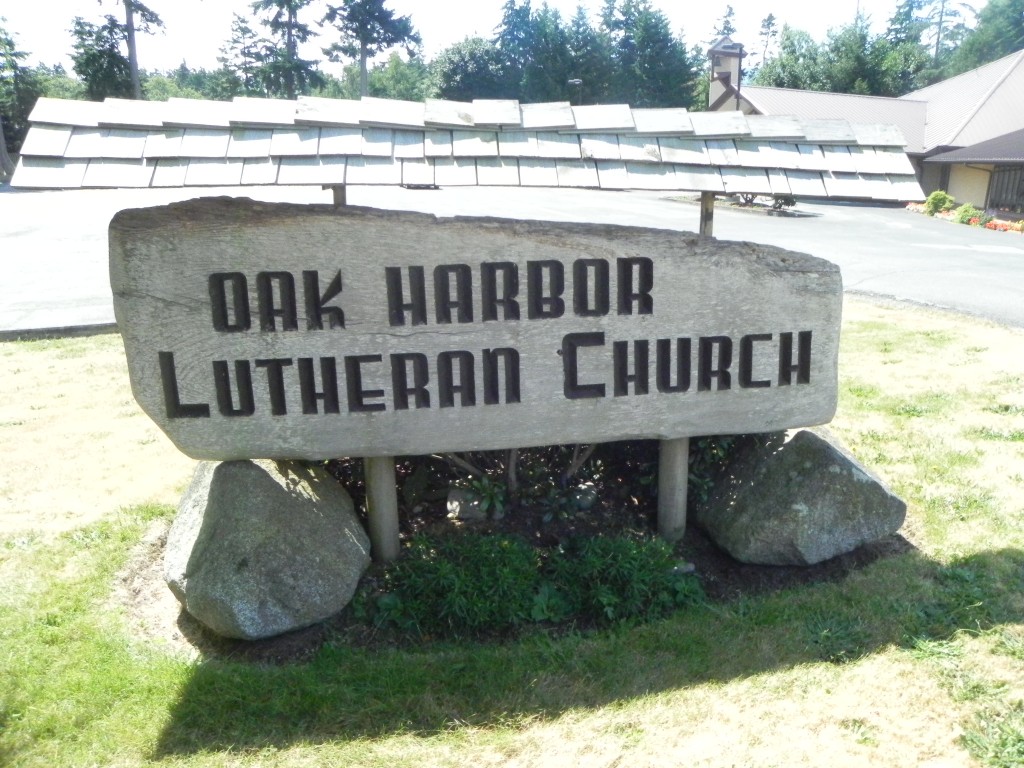 Welcome to this window into the life and ministry of Oak Harbor Lutheran Church!
We are a vibrant, bustling congregation of diverse people united by our faith in Jesus.
We are a child-friendly congregation, interested in equipping families to live out their Christian faith in the home.
We are a military-friendly congregation, mindful of the unique challenges military families in our community face. We want to be your home away from home.
We are a community-minded congregation, providing a variety of valuable services to our neighbors.
We are a congregation with a vision as big as the world itself, with active ministry partnerships on four continents.
If you enjoy this window into our congregation, we invite you to step through our doors.  Whether it's for a Sunday, a season, or a lifetime, you are welcome here.  Step through our doors and you will find a community where the love of Christ is at the center of all we do. Come and see.  We look forward to welcoming you in person. Pastor Jeffrey R. Spencer
Sunday Worship
9:30 a.m. Church Service
and streaming on Facebook
---
Calendar
Oak Harbor Lutheran Church