Watoto Child Care Ministries in Uganda
Uganda is home to an entire generation of children and young people who have been orphaned by decades of poverty, AIDS, and violence.
Watoto Child Care Ministries is caring for these orphans, providing education, housing, and hope.  Our passionate team of Watoto volunteers coordinates our congregation's support of this important ministry. We facilitate a variety of fundraisers throughout the year, and coordinate biannual visits from the Watoto Children's Choir.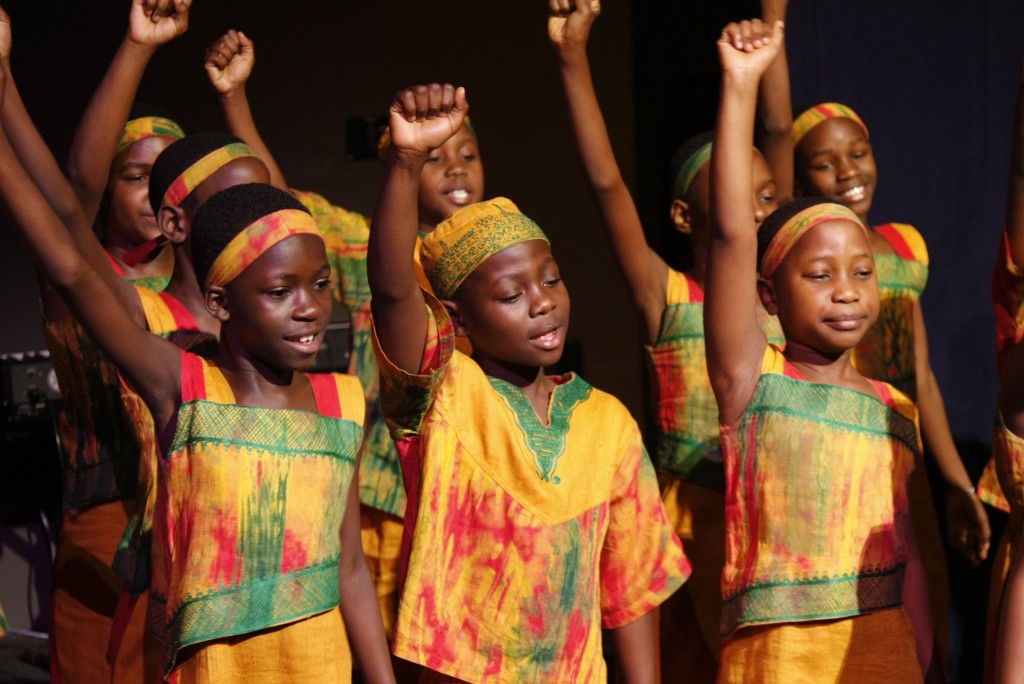 It is an exciting time when the Watoto Children's Choir comes to Oak Harbor.
They share a meal with Oak Harbor Lutheran members at our church, are hosted in our member's homes, and perform a concert for the community – usually to a packed house.
We also have several members who have traveled to Uganda to visit Watoto, including some who return regularly to help out at the recently-built clinic there.
Learn more about Watoto at www.watoto.com.  The Watoto team would love to welcome you to their group!